Coming to our training facility is like a fresh start. The dog leaves the setting of its past behavior and learns a new way of being. The first thing we do is teach them the basic fundamentals of communication – the "language" of the leash, verbal markers, and how to work for food. We get them great at listening and responding, all the while conditioning them to a new lifestyle. We teach the dogs that their choices matter, how to walk properly on the leash, how to be polite around people, how to socialize with other dogs, off leash reliability, impulse control and so much more. We want them to not only learn these concepts but practice them every day until they are so ingrained that they do them without any prompting (similar to our everyday habitual choices that we are often no longer aware of).
What is included:
A 90 day instructional document to keep you on the path of success after the program is completed

A 30 minute drop off session on the first day of the program to go over all concerns, questions, and behaviors that you may still have

A 2-4 hour go home session on the last day of the program to learn how to maintain the progress your dog has made

1 in home session about 2-4 weeks after the program is completed to help you with anything you may still be struggling with

A new leash, collar, and a mini educator e collar
*All pricing does not include tax
*To add an additional week to a program is an extra $925.
*In home sessions that are outside of the NY Metro area will be substituted with a Skype Session.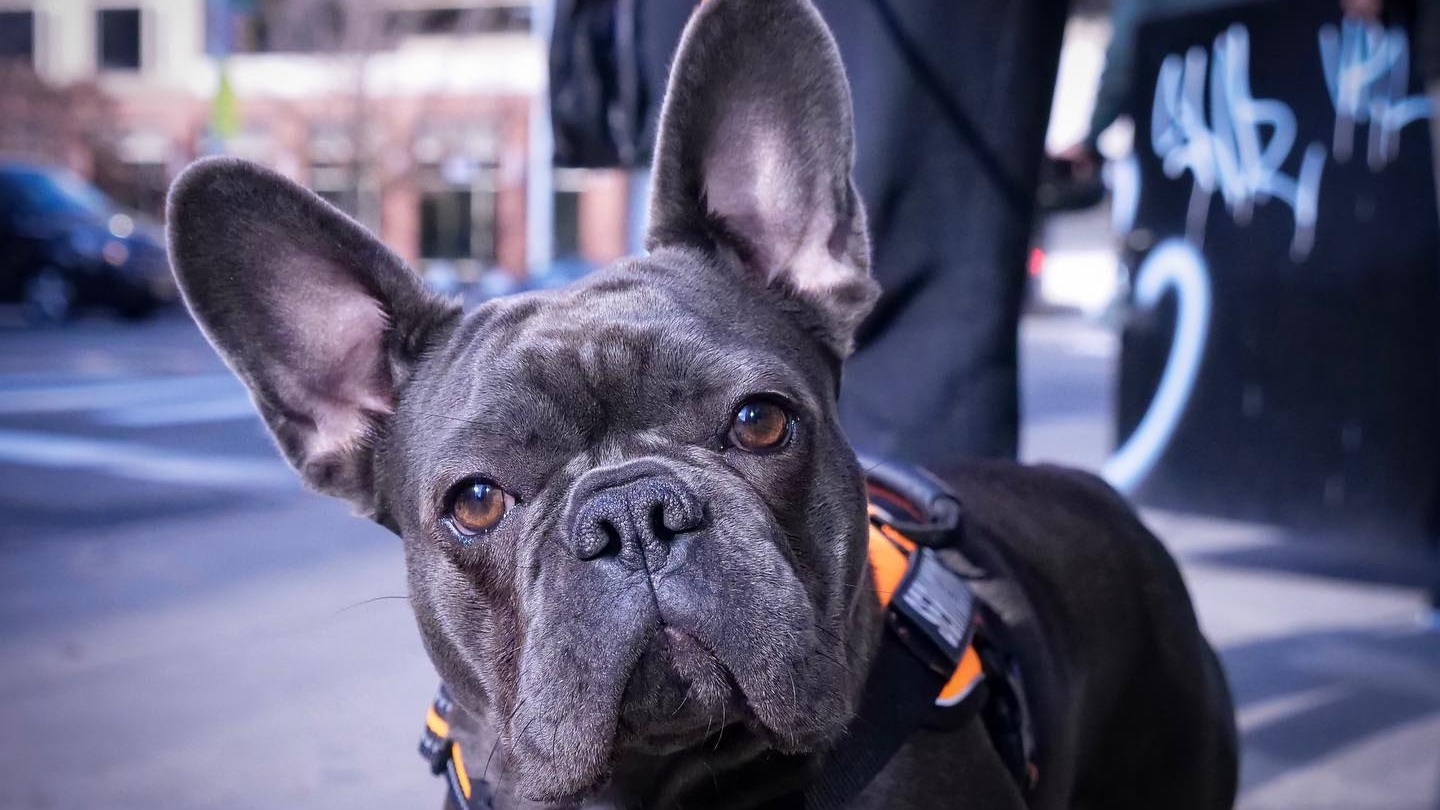 3 Week Board and Train Program - $5,125
This program is geared more toward dogs who have what we call "knucklehead" behavior, but not severe behavioral issues and for puppies who are learning the basic foundational training. *In some cases if we believe more time is necessary we may suggest an extra week.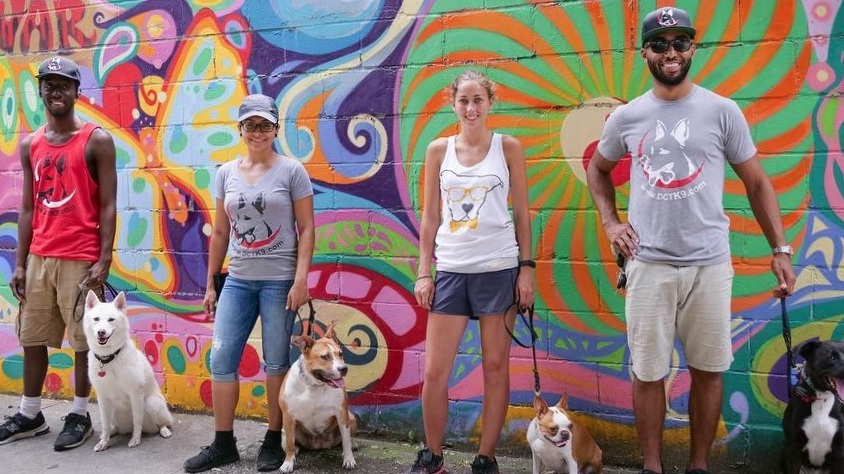 6 Week Board and Train Program - $6,500
This program is our most popular. This length of time allows us to work dogs through their behavioral problems without pushing them too soon before they are ready for the challenge. We want to make sure that the dog has a solid foundation so when we put them into situations they previously struggled in, they can be successful. This program allows us to rehabilitate numerous dogs with anxiety, fear aggression, dog or human aggression, nervousness, possessive, leash reactivity, excessive barking, pulling on the leash, potty training, and all around basic manners.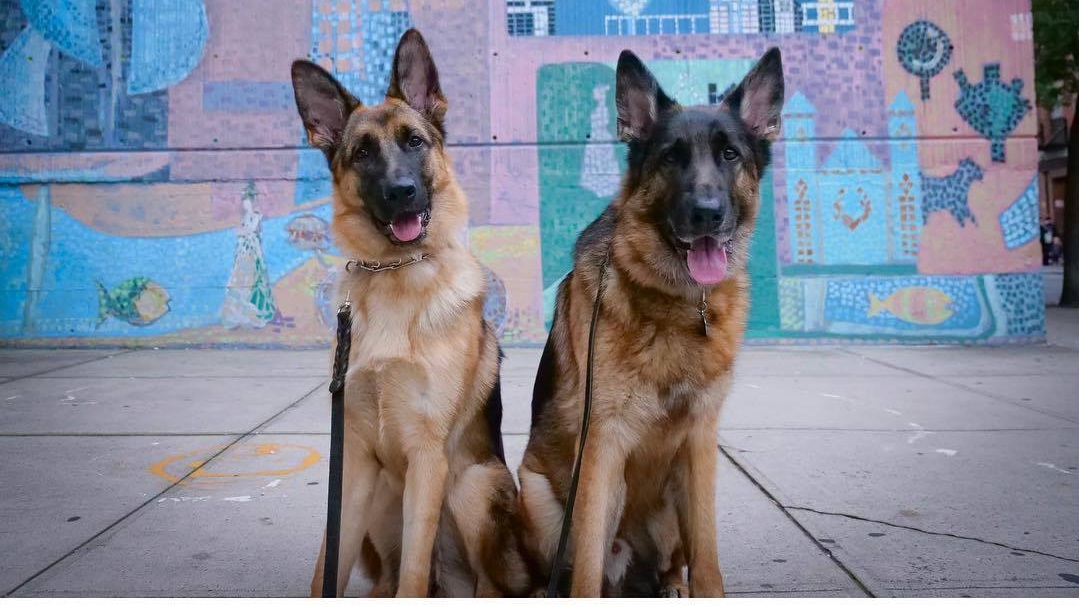 8 Week Board and Train Program - $8,125
This program is what we would suggest for everyone, but we all know that leaving your dog for 8 weeks can be difficult. The more time we have to really hone in on a dog's training the better habits they will form. Eight weeks is for all dogs from puppies to older dogs and with any behavioral issue.