Refresher Board and Train Program
The refresher course is geared toward helping dogs get back into the tip top training shape they were in during the initial board and train. We all understand that in life obstacles are thrown at us and it is easy to get side tracked. Sometimes when this happens, training takes a back seat. Since the foundation work is already in place from the first board and train, a refresher course will help you and your dog get right back on track!
Three Week Refresher: $3,000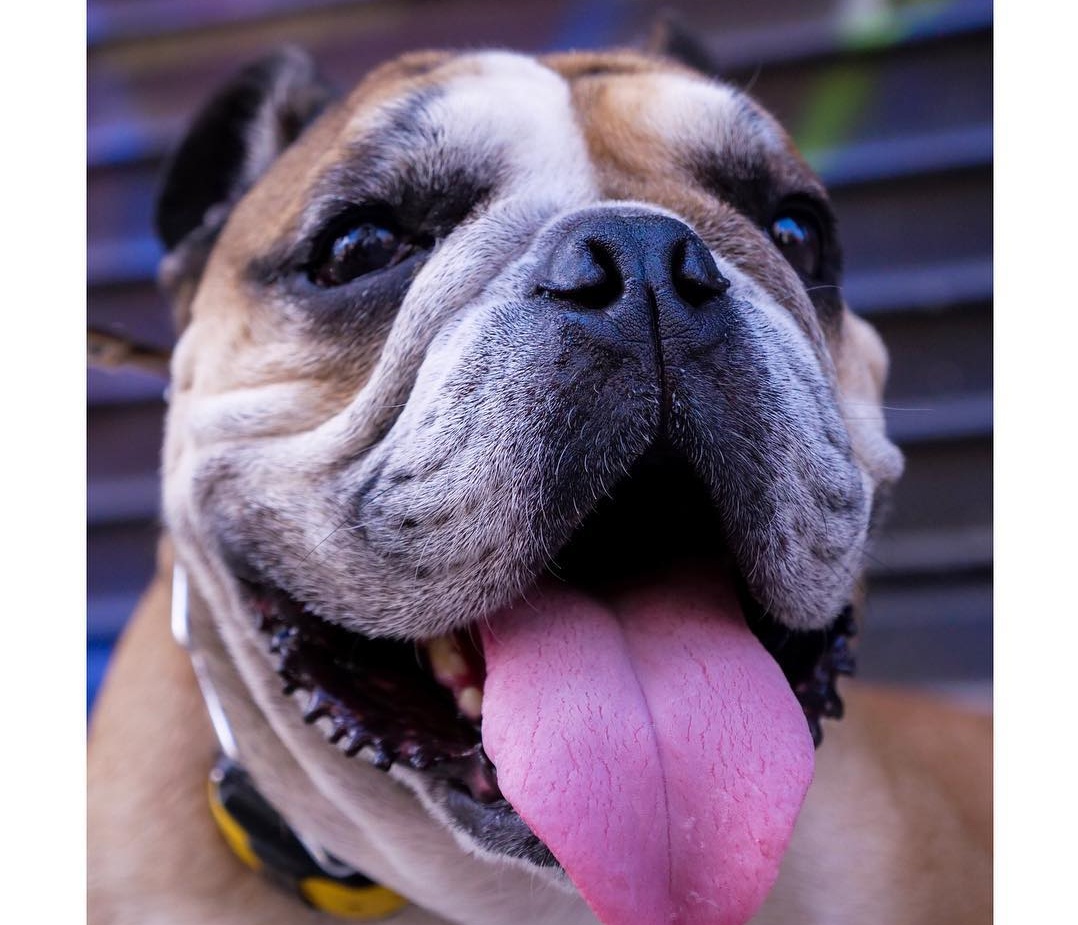 Refresher Board and Train
Benefits:
Provides a jumpstart to get the dog on track, making it easier to get back into the swing of the things.
Allows owners who travel to take advantage of the time away and get the dog's training caliber back to a higher level and access our Exclusive Client Benefits
Fine tune different areas of training now that you're at a better starting point where the dog understands and has a solid foundation from the initial Board and Train.